Intracell Nutrition Inc.
::
MULTIVITAMINS
:: Manna® 120 tablets
---
Manna® 120 tablets: Features
If Your Body Could Design The Perfect
Multivitamin And Multimineral Supplement,
Manna Would Be It

First introduced in 1984, Manna is our flagship product and best seller. Our goal with Manna is simply to produce the finest multivitamin/multimineral possible, with no cost targets or any other compromises.
We all know how important it is to take a multivitamin everyday. Manna nourishes your cells as if you ate a perfectly balanced diet of healthy, natural foods. You will notice a profound difference in your energy level, your ability to sleep well, your skin and hair quality, your resistance to colds and other illnesses to which we are constantly exposed, and your feeling of well-being.
Six Manna tablets each day directly nourishes every cell in your body. Nothing else in this world gives you as much complete, balanced, concentrated nutrition.
Manna is so unique, so wholesome, so well absorbed and utilized, so easy on your body, it will literally change your life.
Key Features/Benfits

• 100% Foodform – Unlike ordinary vitamins and minerals, Manna nourishes every cell in your body because it contains only whole foods and whole food concentrates, including next generation lactobacillus cultured minerals.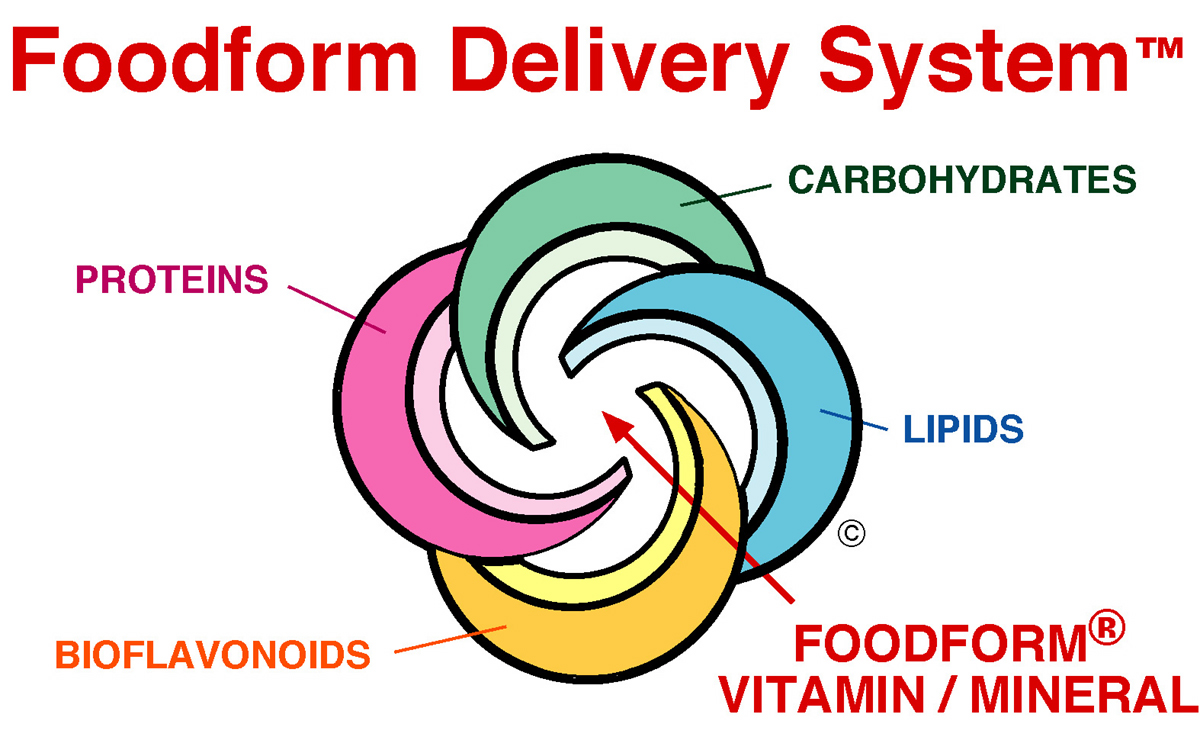 • Complete Range of Vitamins and Minerals – Manna is rich in every vitamin and mineral you get in healthy, natural foods. You get complete nutritional support.

• Balanced Like The Wholesome Diet We Should Eat Everyday – Perfectly balanced according to the nutrient profile of a wholesome, balanced diet. Manna is formulated according to the potency patterns of a diet of whole grains, legumes, vegetables and fruits.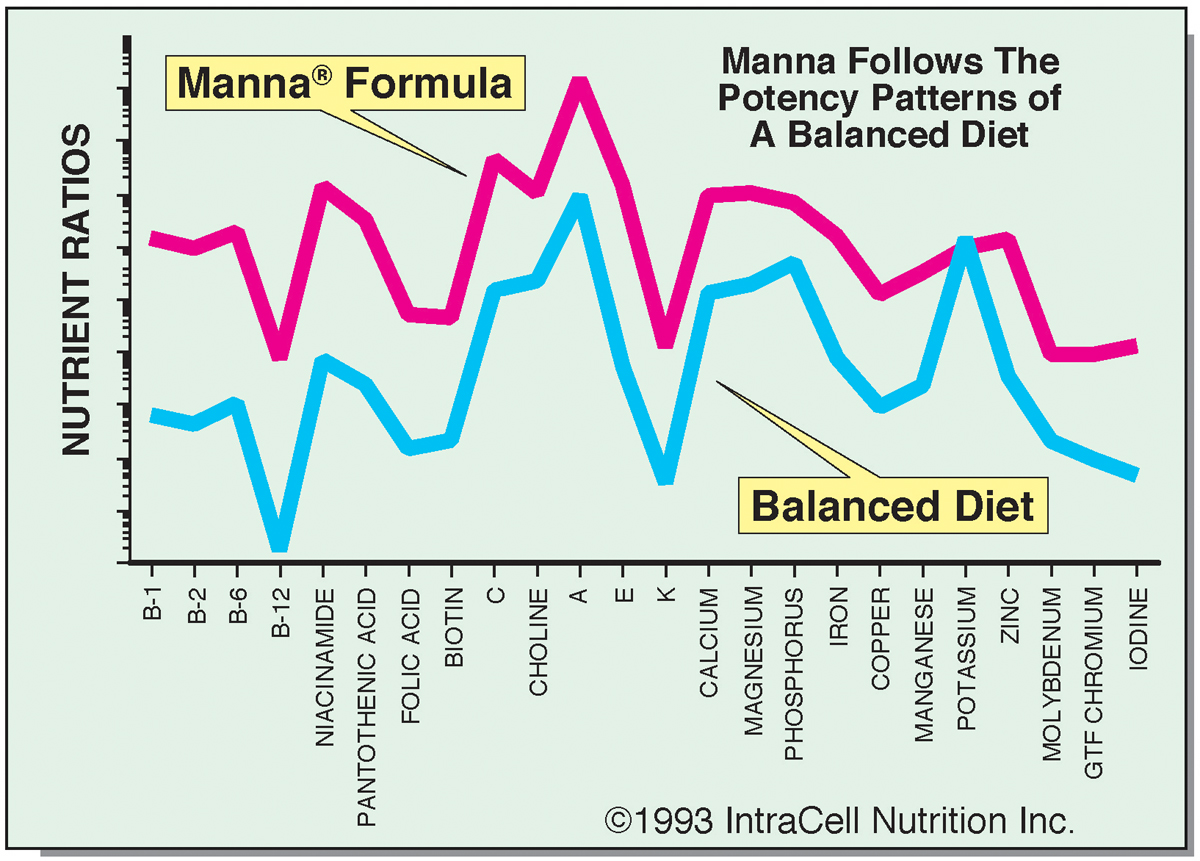 • Ingredients Proven Effective In More Than 60 University Studies – The ingredients in Manna have been tested by independent researchers in more than 60 university studies which show they are better than regular vitamins.

• Does Not Have To Be Taken With Meals – Manna is so naturally-acceptable to your body you can take it all at once, whenever it is convenient. There's no upset stomach.

• Only 4 Calories Per Tablet – You would have to eat a huge volume of food to get the nutrition of just 6 tablets of Manna. Yet it contains only 4 calories per tablet.

• Slow-Speed Tableting Method – Slow-speed tableting process virtually eliminates the need for excipients (inactive ingredients). Using high speed machines would be cheaper, but we don't want to compromise the purity of this product.

• Contains Foodform Glutathione – Provides the ultimate defense against free radicals and toxins. Unlike all other glutathione supplements(which are synthetic L-Glutathione), Foodform Glutathione is whole food. Scientific studies show that only glutathione as found in whole food is effectively utilized.