Intracell Nutrition Inc.
::
BONE HEALTH
:: Bone Nourisher® Supreme
---
Bone Nourisher® Supreme: Features
Ultimate Nutritional Support
For Strong, Healthy Bones
Bone Nourisher® Supreme is the ultimate calcium formula. It features Foodform lactobacillus-cultured minerals. Lactobacillus is a friendly bacteria, used to make yogurt. This is the next generation of Foodform minerals providing almost triple the amount of whole food calcium and magnesium, plus phosphorus and potassium.
Three Bone Nourisher Supreme tablets give you 300 mg of calcium, 150 mg of magnesium, plus 19 other Foodform nutrients, all of which are important for bone health.
Bone Nourisher Supreme is more complete and more concentrated than any other food source we know of. It is absolutely the world's best.
Key Features
• 100% Foodform
Unlike ordinary vitamins and minerals, Bone Nourisher Supreme contains no mineral salts, no chelates, no USP vitamins, no free-state amino acids. Bone Nourisher Supreme nourishes your bones and teeth because it contains only whole foods and whole food concentrates.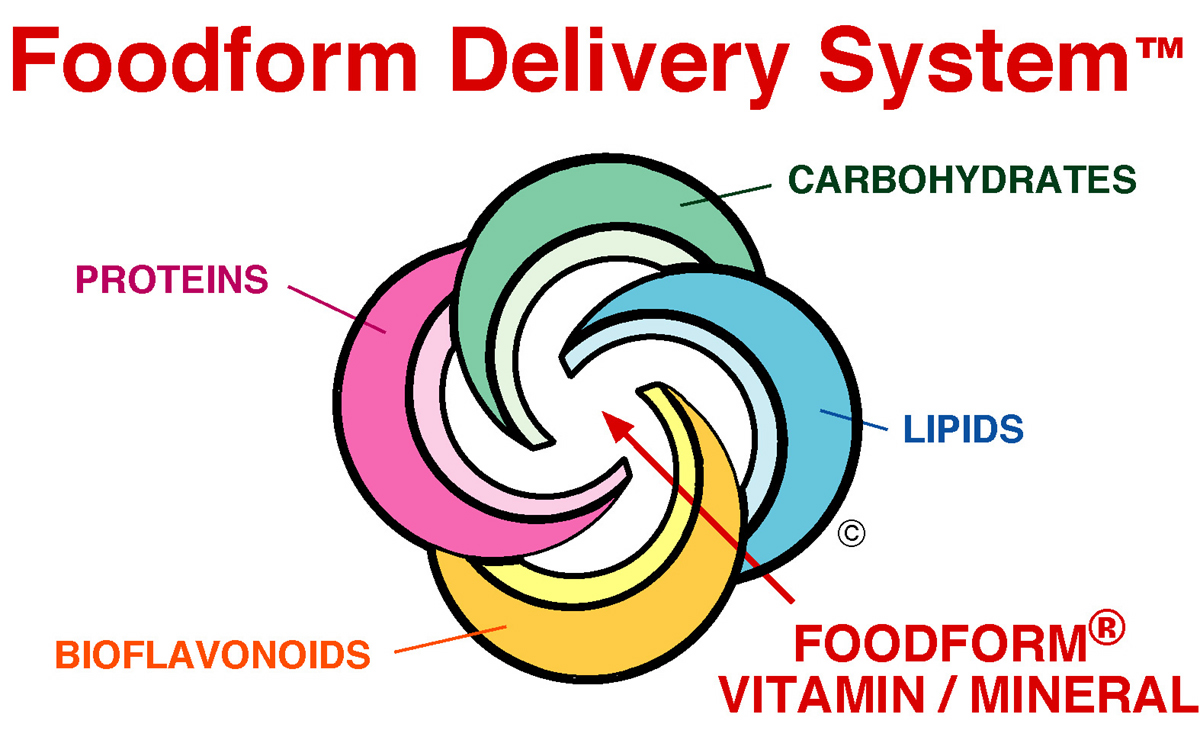 • Complete And Balanced Minerals And Vitamins
Bone Nourisher Supreme is rich in every vitamin and mineral you need for strong, healthy bones and teeth.
• Ingredients Proven Effective In More Than 60 University Studies
The ingredients in Manna have been tested by independent researchers in more than 60 university studies which show they are better than regular (USP) vitamins and mineral salts.
• Does Not Have To Be Taken With Meals
Bone Nourisher Supreme is so naturally-acceptable to your body you can take it all at once, whenever it is convenient. There's no upset stomach.
• Only 3 Calories Per Tablet
You would have to eat a huge volume of food to get the nutrition of just 3 tablets of Bone Nourisher Supreme. Yet it contains only 3 calories per tablet.
• Slow-Speed Tableting Method
Slow-speed tableting process virtually eliminates the need for excipients (inactive ingredients). Using high speed machines would be cheaper, but we don't want to compromise the purity of this natural product.